Krystal International Vacation Club Luxury Redefined
Paradise is here for you to enjoy.
KIVC has been a recognized brand in the vacation ownership industry for over three decades. By serving members who are based all over the world, the member services department helps plan the perfect vacation.
At Krystal International Vacation Club we understand how important your vacation time is and how far and few in between vacations can be.
Our goal is to provide our members with the ultimate vacation experience with service that is at the level that you deserve and expect.
KIVC resorts are Gold Crown resorts. This is the highest recognition bestowed upon RCI's massive group of affiliated resorts, worldwide. Receiving the distinction of RCI Gold Crown Resort indicates that the highest standards have been met based on Comment Card scores from Members and guests. This Hospitality Award is given only to the top tier resorts that consistently receive high scores from Members upon check-in/check-out and for an overall experience.
Maintaining this standard year in and year out is difficult, but one that is very important to the staff at KIVC. The resort staff is always looking for new and exciting ways to enhance the membership and its benefits. The goal is always to consistently improve member's vacation experiences and exceed their expectations.
Our members are treated like family when they arrive and throughout their stays. Many members vacation each year at the same resort. If they choose, they can visit a variety of other destinations through the affiliate exchange program and access thousands of resorts worldwide.
However, KIVC seems to have a large member base that loves to return year after year. The locations are in high demand, and the amenities are the reason why members want to return year after year. Resorts have been designed in prime in-demand locations, where members want to travel. Having been in the industry for several decades, the resorts do enjoy very select and choice locations. As other new developments are built, KIVC resorts continue to be rated as the best locations in Cancun and Puerto Vallarta.
Life is short, chose Krystal International Vacation Club for your vacations. Hassle-free planning and membership, to allow you to focus on the things in life that matter, and spend more time with those you love.
Krystal International Vacation Club Recommends a Day on the Water
KIVC says that when staying in gorgeous Cancun this coming Fall and Winter, it is simply a must to spend a day out on the beautiful Caribean sea and enjoy all that the water has to offer. One unique way to do so is to take a tour of Cancun by boat.
Members enjoy the opportunity to set sail on the open waters and then take various tours. Some of the most popular excursions include Whale watching, a trip to Cozumel or Isla de Mujeres, or sit on the beach at Krystal as the sun sets over the water. Enjoy the superb comfort of the resort. You relax and get pampered in luxurious comfort.
Because there are so many activities and excursions all over Cancun, it is hard to decide what to do while visiting this beautiful destination. Krystal International Vacation Club resorts located in Cabo san Lucas Ixtapa, Puerto Vallarta, and Cancun, Krystal International Vacation Club provides luxury vacations to all guests. While staying at one of our many resorts, guests can take advantage of various beach activities.
People can choose to go kayaking and sail off into the sunset, go parasailing, or hop into a banana boat and take a ride. There are so many activities to try and choose from that the options are virtually endless!
So much to see and so much to do, from the water-based activities to exploring the ancient Mayan ruins; this resort offers a multi-award-winning staff and service that is second to none. This is your time to explore and experience the best of vacation life in Krystal International Vacation Club's upscale luxury that has been redefined to meet all your vacation expectations. Now is the time for freedom to travel like never before.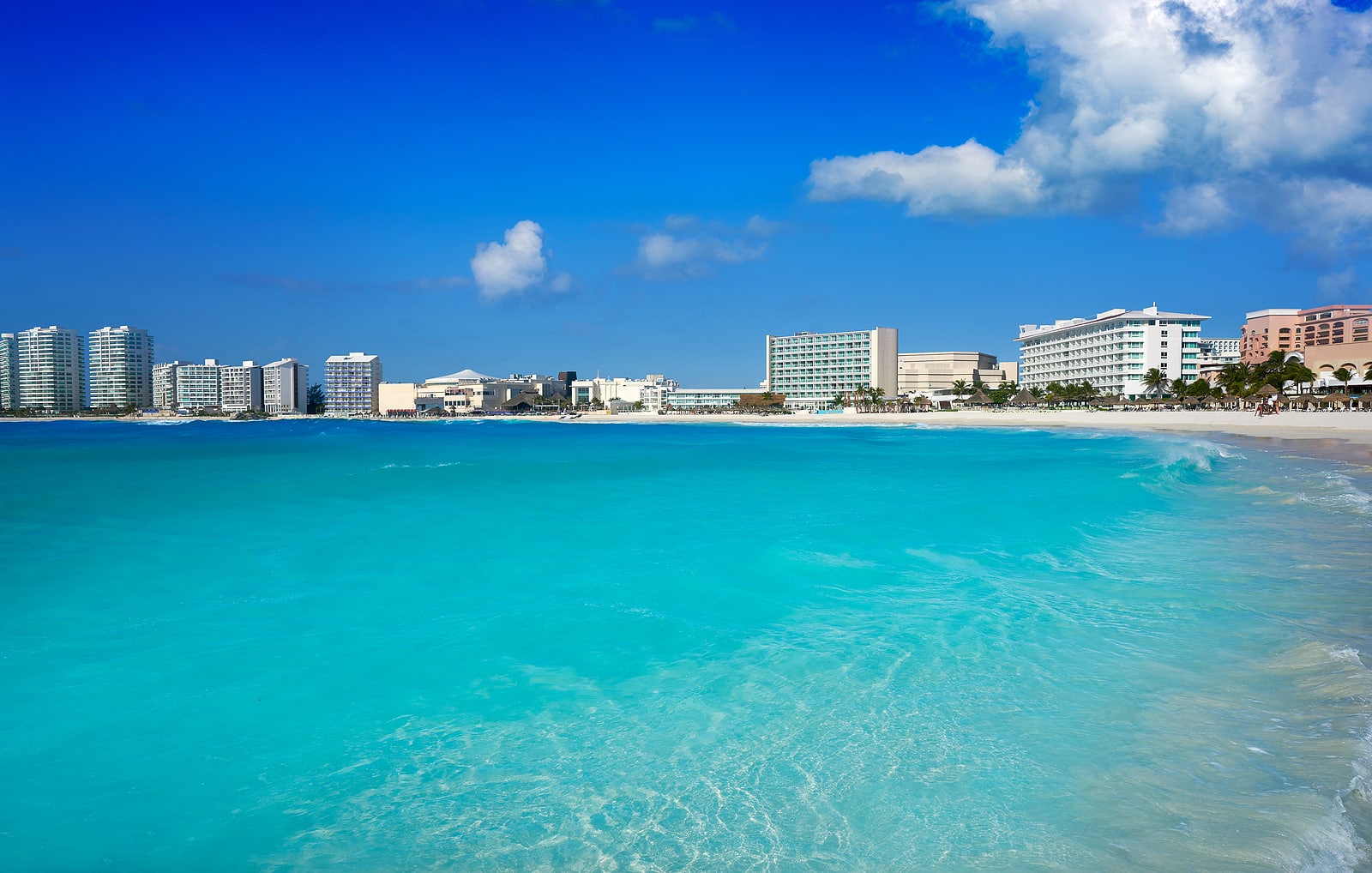 KIVC is the gold standard when it comes to vacations and fun times that. Our members say these are the best of times when =we come to Cancun. Life is short; KIVC is your answer to a balance of life and fun.
Krystal International Vacation Club Cozumel Day Trip
Krystal International Vacation Club is aware that the variety of activities to experience in Cozumel might be that special little place you may be looking to explore and experience what the Island is actually like.
This can change by going on a tour of the tiny Island with one of our many excursions. Every part of the world has a story, and seeing that story through an excursion can help enhance the visiting experience of Cancun.
Whether alone or with multiple people, an island tour of Cozumel will allow travelers to see more of the area, learn its history, and provide plenty of photo opportunities to enhance the memories and see what this little gem has to offer.
Krystal International Vacation Club Cozumel Day Trip
A variety of tour companies exist to facilitate the exploration of Cozumel. Krystal International Vacation Club travel experts can accompany travelers to answer any questions and give insight into many areas as they are visited. In turn, this will help the traveler have a greater appreciation of the Island. Some tour services will even offer jeep rides to explore the Island with no paved roads further. Doing this will add an element of excitement by going where few have gone before. These are some great features to consider when touring Cozumel.
Relaxing on the beach is lovely, but taking the time to tour the Island is another wise option for travelers to explore and learn why Cozumel is such a special place. Seeing it more fully will help to understand why exactly this is the case.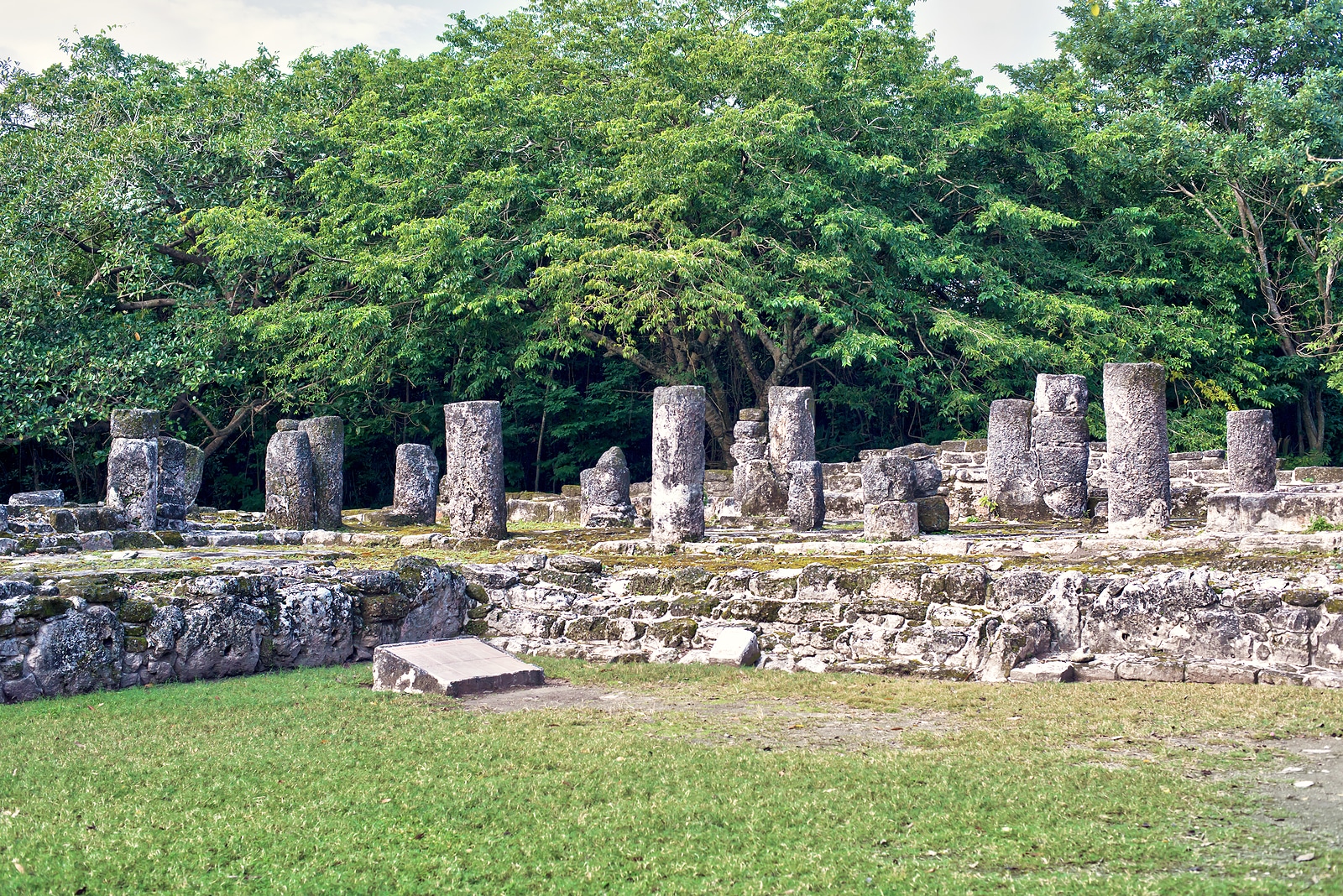 Krystal International Vacation Club is a multi-award-winning resort brand located in all the most premium destinations in Mexico. Have secured all the finest locations, our gem and flagship are the Krystal Cancun. Nothing compares to the beach is a central location and stellar service. Life is short, and a vacation with Krystal at anyone of their clubs will be a treat and the best vacation experience around. Once you experience the Krystal Way, it is hard to resort to coming back for a visit every year.