Krystal International Vacation Club Reviews provides complete flexibility and control when designing your vacation, and you select the size of accommodation that best fits you or your family's needs.
Krystal International Vacation Club welcomes you to enjoy Ixtapa, our beautiful beachfront resort nestled in the best location.
The Ixtapa area offers plenty to do, from modern convenience to historical and cultural beauty.  There are quaint shops, many filled with local artisans selling Michoacán woodwork, Taxco silver, San Miguel metalwork, and Oaxaca pottery.  You will find cantinas alive with music at nightfall while the town's restaurants are filled with local and international fares.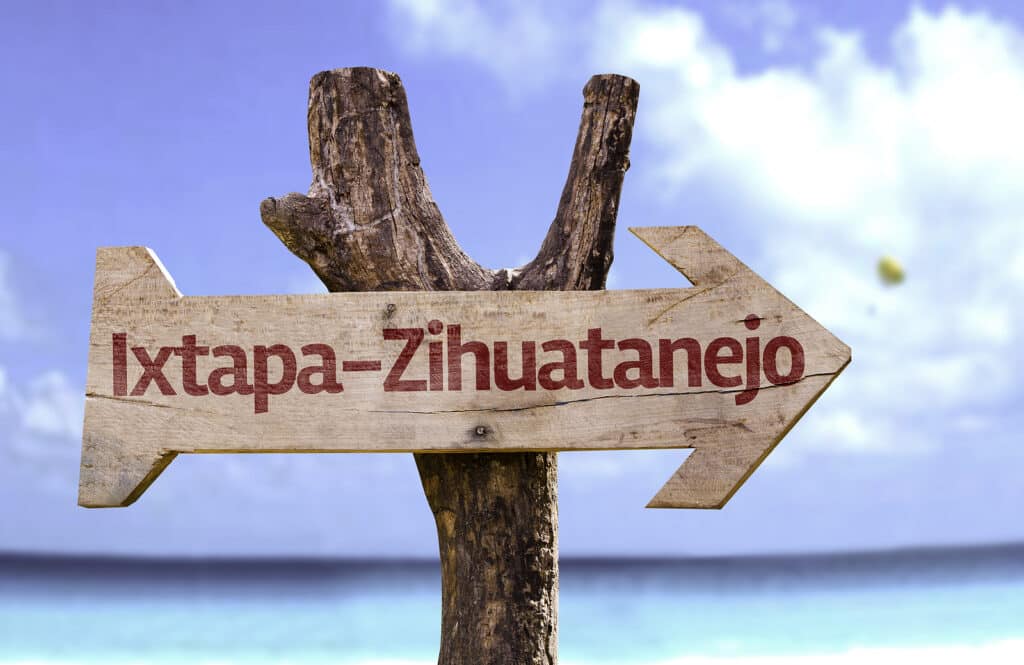 Krystal International Vacation Club Is your Gold Choice for 2021
There are watersports, golf courses available for the sports-minded. For those who want to relax, pools and spas, and those enjoying additional tours, Zihuatanejo is located 15 minutes from Ixtapa by car. Zihuatanejo retains the old-fashioned charm of traditional culture, and its main attraction is a well-protected bay where boaters come to enjoy the winter months. The resort offers many fabulous amenities and many comforts of home.
As a Krystal International Vacation Club Member, you are the priority. You can enjoy all the benefits of a vacation property with none of the drawbacks that many may have. You won't have to worry about renovations, repairs, or upkeep of any of your properties. Your membership with Krystal International Vacation Club can free you more time to enjoy the benefits and use of the many available properties.
At KIVC, we make vacations fun and exciting for all ages. We have the best in Covid protocols making sure our resorts are held to the safest standards. We make every one of your vacation s the best it can be. Our staff is highly trained at customer service, and you will always see a smiling face as you are welcomed to our fine brand of award-winning resorts. We are the gold standard for a reason. When you stay with us, your holiday in luxury is upscaled to make each vacation the best of times.