Make it a point to visit each of these fantastic beaches while vacationing with Krystal International Vacation Club this year.
Krystal International Vacation Club has resorts in three great Mexican locations: Cancun, Puerto Vallarta, and Ixtapa. Local beaches and coastline views attract many visitors to these areas, and the team at KIVC presents a must-visit beach in each resort area. Start planning 2023 vacations with these top beaches in mind.
Krystal International Vacation Club Reveals Top Beaches to Visit in 2023
In Puerto Vallarta, KIVC strongly recommends visiting Playa los Muertos or Dead Man's Beach. Considered the hands-down favorite, it is long enough that there is room for everyone to spread out.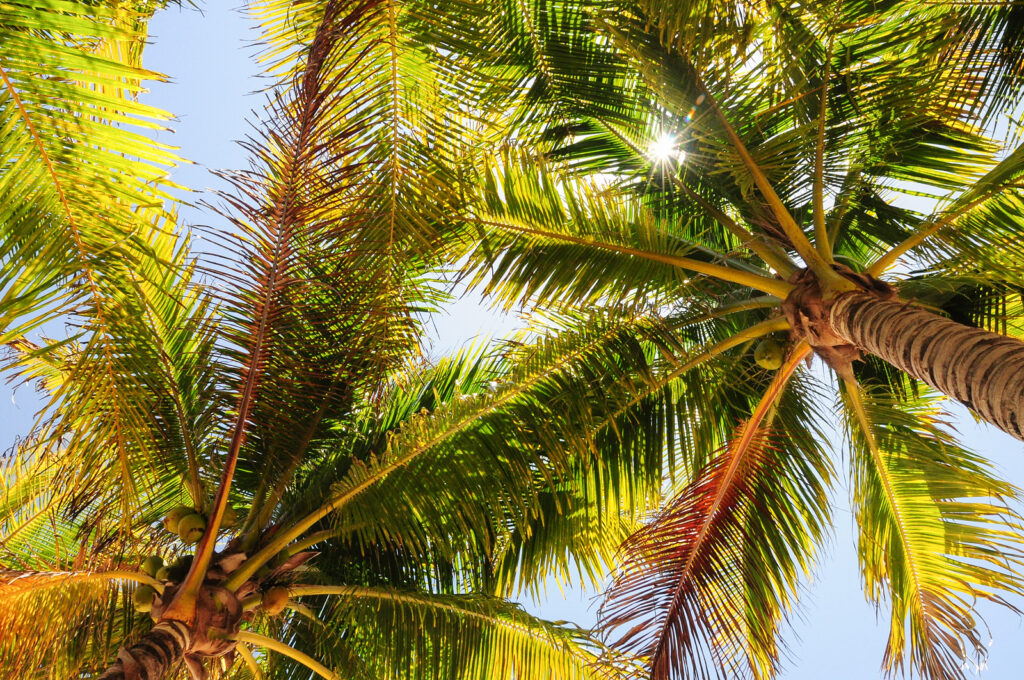 There are opportunities to jet ski and windsurf and enjoy land sports like volleyball. Plenty of amenities along the beach, include an excellent collection of restaurants and bars.
Cancun's Playa Delfines has some of Mexico's beaches' brightest blue water. Lots of public access makes this beach very popular despite the coarser and darker sand. It's one of the area's most extensive beaches, with excellent views and nearby Maya Ruins.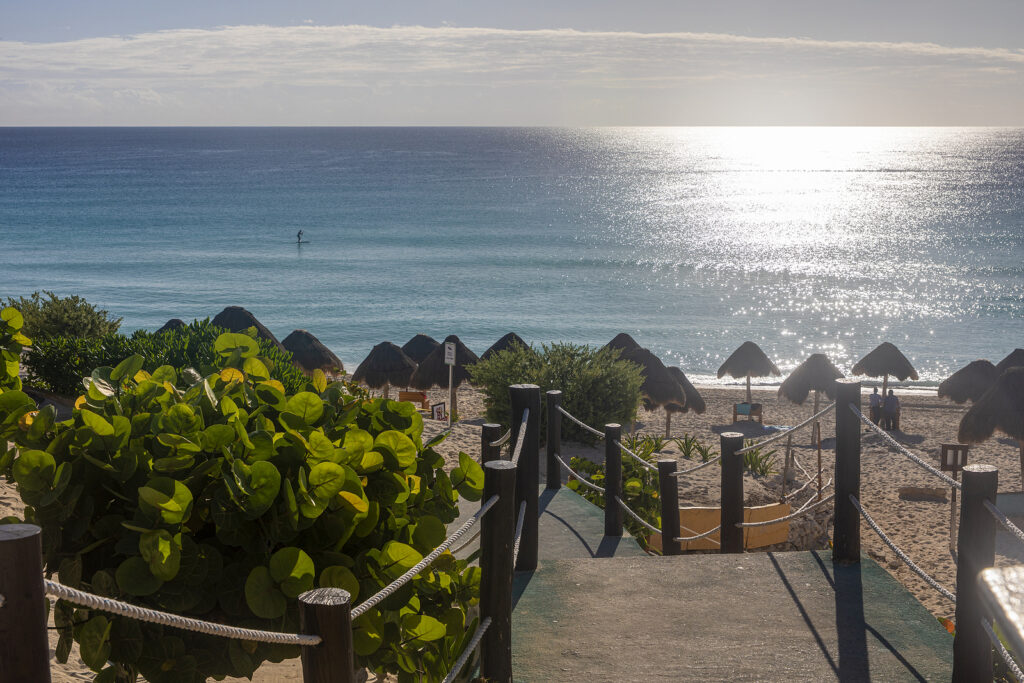 It's the last beach on the boulevard and is rarely crowded. Playa Delfines gives vacationers a unique experience, it is one of the highest points in Cancun and offers excellent views of the city. Free public parking and easy accessibility by bus make it a great beach to check out.
When staying in KIVC's Ixtapa location, the main beach, Playa Palmar, is the favorite. It's on the edge of the Hotel Zone and has dramatic rock formations and white sand. Swimming is hit or miss due to the rough surf, though.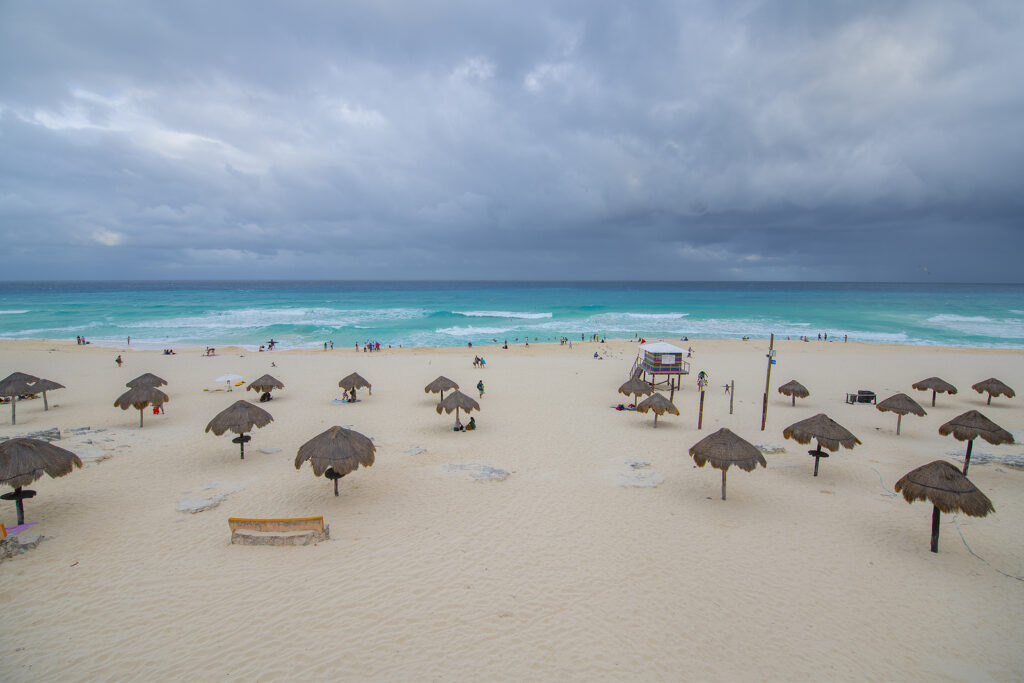 This beach has many activities, including banana boat rides, parasailing, and horseback riding. Guests can find almost anything here, including massages, drinks, and hair braiding. Locals love this beach for the sunset views and as a place to go walking.
The Krystal International Vacation Club has many options for a great, relaxing vacation. Be sure to check out other reward options and the additional locations available. Contact KIVC to make reservations for your next trip today! Visit Krystal International Vacation Club.
Read more – Krystal International Vacation Club Explores Mexican Culture