Visiting Cancun is already enough fun to remember for a lifetime, but for some, spending time at the shops and bringing back a souvenir is what they look forward to the most. Krystal International Vacation Club knows that Cancun is an excellent place for shopping, whether it's just a casual day out for souvenir browsing or for "shopping with a purpose," Cancun has a store for everyone. Here are some great places to shop in this luxurious city.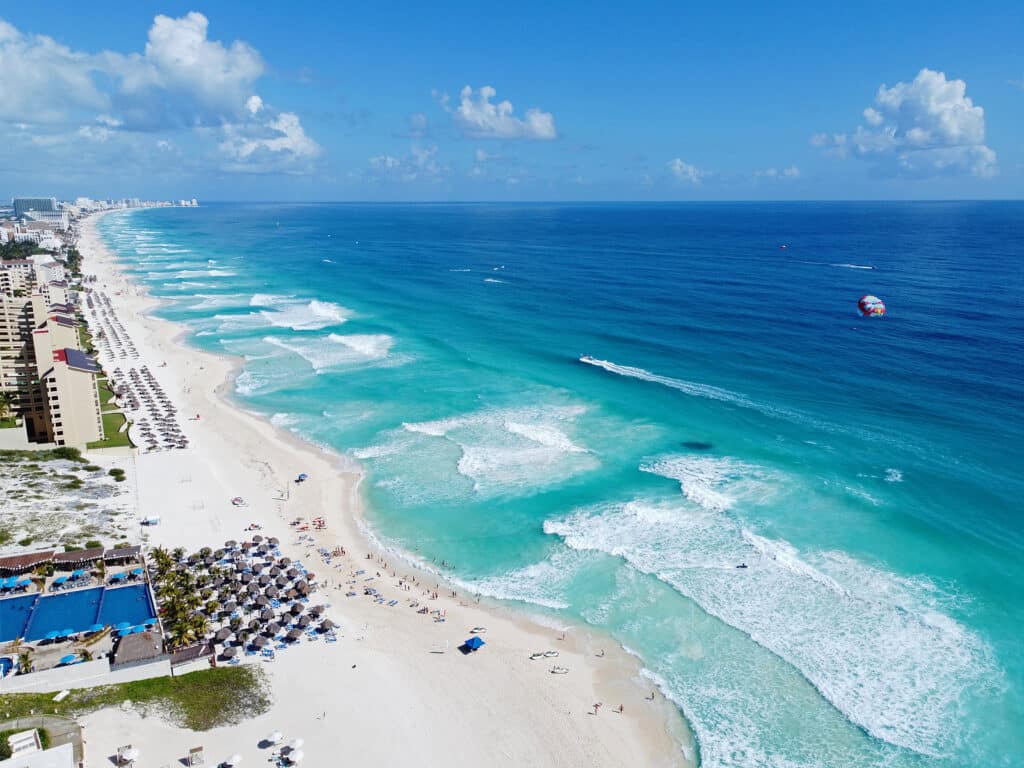 The Kukulcán Plaza offers over 300 different stores to choose from, leaving the possibility for an entire day's worth of browsing for something unique to buy. Not only does this mall serve as a shopping Mecca, but it also offers a movie theater, several restaurants, and other various activities, such as bowling. Whether the crowd you're with likes shopping or not, spending a day at this mall can be well worth it.
Plaza Caracol offers a more upscale shopping experience, with about 200 stores where you're guaranteed to find something special to bring back home. The mall is also uniquely shaped like a snail, which is what gives it its name. This is a unique location that allows for "fancier" shopping experience for those who enjoy looking for quality products.
Cancun is home to a lot of open-air markets, which act like outdoor flea markets where local shop owners sell their goods reveals Krystal International Vacation Club. They sell many handmade goods such as jewelry, rugs, and other decorative items, offering a more authentic shopping experience that's unique to the region.