Krystal International Vacation Club knows that one of the primary reasons that people go to Mexico is for all of the beaches and water activities that it provides its guests. With the crystal clear waters and pristine beaches, it is easy to see why this is so popular because there are so many aquatic destinations to go to while in Puerto Vallarta, it is essential to note that two of the best include Los Arcos National Marine Park and Playa Los Muertos.
Los Arcos National Marine Park is a unique destination to go to while on vacation in Puerto Vallarta. This area provides visitors with the opportunity to explore the waters that are up to 1600 feet deep. These waters are surrounded by five separate granite islets that are home to several different birds. On these structures, people can find parrots and other land birds, as well as unique water birds that consider these places their breeding grounds. Located south of downtown Puerto Vallarta, this national park will provide unforgettable memories to those who visit by going scuba diving, snorkeling, or by just swimming around.
Playa Los Muertos is one of the most popular beaches in the area and has just about anything that tourists could want. While it isn't the best place to go just to relax on the beach, it is a great destination to explore the area, shop, and eat. The Los Muertos Beach Pier allows visitors to stroll down the beach and stop into a variety of different restaurants and shops. Krystal International Vacation Club says that there are also many water activities, including swimming, parasailing, and playing in the sand.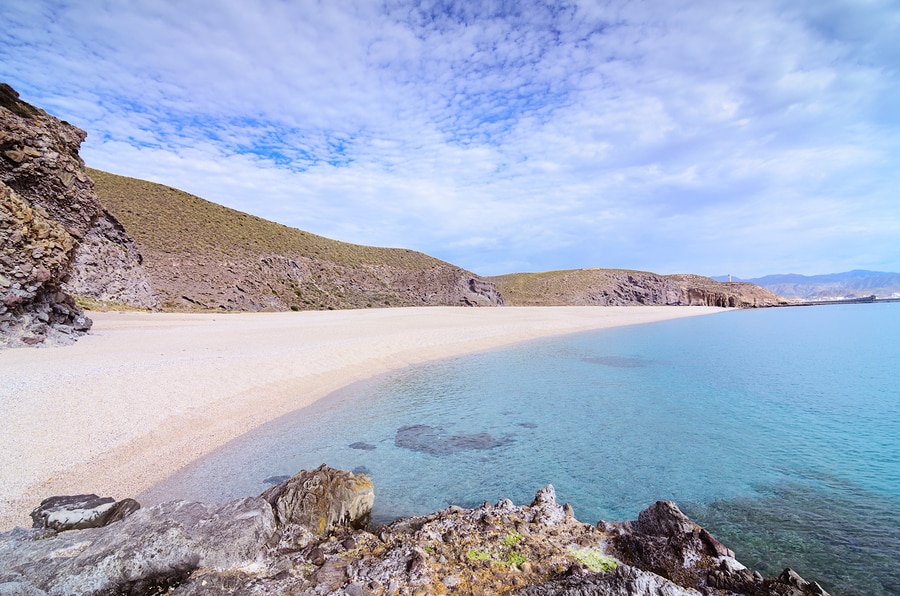 Krystal International Vacation Club has all the others beaten. We have our new Krystal Plus that allows you to take advantage of many of our affiliate members centers all around the vast country in Mexico.
Stay in downtown urban centers around the country. Next time you visit Krystal, inquire how easy it is to take advantage of the new Krystal Way experience, and take more and more vacations. Life and travel has never been easier than ever with the Krystal Way